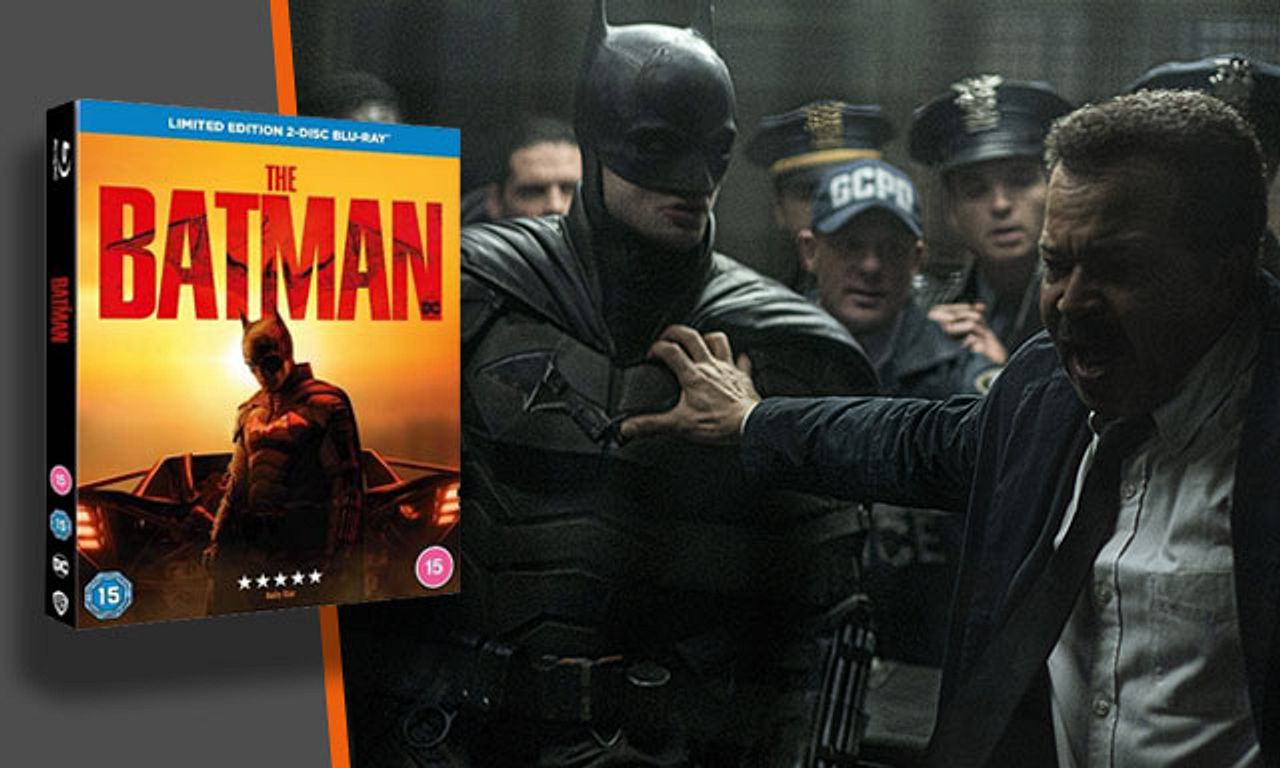 TO WIN: A copy of 'The Batman' on Blu-Ray – Competitions
To celebrate the home cinema release of the phenomenal hit The Batman, we have a Blu-Ray™ copy to give away!
Unmask the truth behind Gotham City's vigilante detective and his alter ego, reclusive billionaire Bruce Wayne with THE BATMAN, now on digital download and 4K, Blu-ray and DVD on 13e June.
Over a year of stalking the streets as Batman (Robert Pattinson), striking fear into the hearts of criminals, has led Bruce Wayne deep into the shadows of Gotham City.
▶
"loading="lazy" frameborder="0″ allowfullscreen>
With only a few trusted allies – Alfred (Andy Serkis), Lt. James Gordon (Jeffrey Wright) – among the city's corrupt network of officials and high-profile figures, the lone vigilante calling himself The Riddler has come into his own. as the only embodiment of revenge among his fellow citizens.
The film is directed by Matt Reeves from a script by Reeves and Peter Craig, based on characters created by DC, and stars Robert Pattinson ("Tenet", "The Lighthouse").
For a chance to win this incredible prize, simply answer the question at the top of the page.
Contest ends June 23. The winner will be contacted by email.