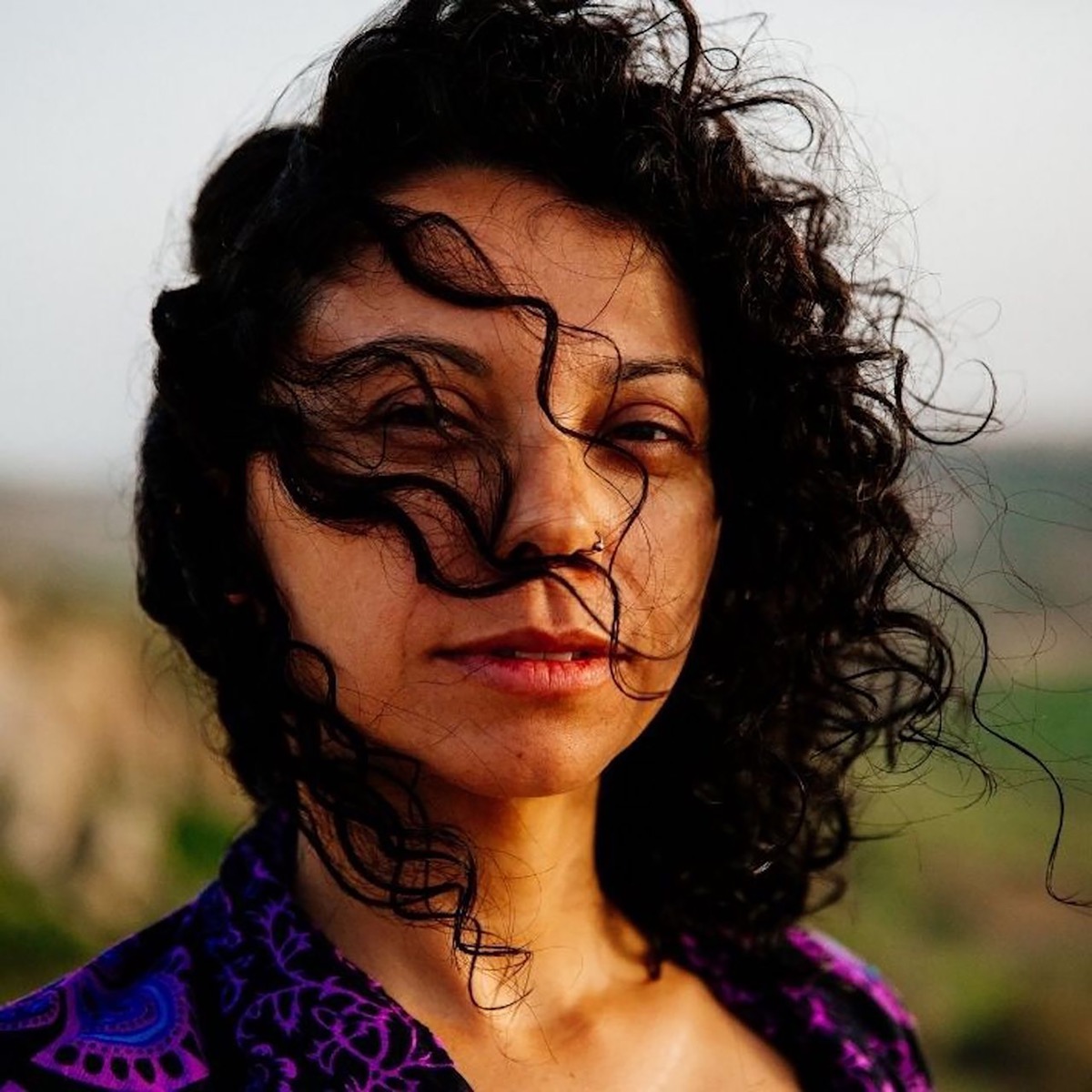 OLA Fest: four films, three locations
Jasmin Mara Lopez's film "Silent Beauty" tells her own story as a way to come to terms with difficult truths while finding beauty in the healing process.
The 19th Annual OLA of Eastern Long Island Latin Film Festival will take place at three locations next Thursday through September 18, featuring four feature films whose themes include truth, beauty, faith and magic.
"We are celebrating our 20th year as a Latino-focused advocacy organization and are thrilled to share with the East End our most exciting film festival yet," said OLA Executive Director Minerva Perez. . "The film lineup is truly amazing. They are all visually and thematically rich, and all very different from each other."
The festival will kick off with the Long Island premiere of "Silent Beauty," Jasmin Mara Lopez's documentary about the sexual abuse she suffered at the hands of her grandfather, and her healing and recovery process.
Ms Lopez, who was born in the United States with family roots in Mexico, will arrive from California for a post-film chat. The screening will take place next Thursday at 8:15 p.m. at the Sag Harbor Cinema. Tickets are $10; the film is not for those under 13.
"The King of Everybody," a Mexican-Spanish co-production directed by Spanish filmmaker Carlos Saura, with cinematography by Oscar winner Vittorio Storaro ("Apocalypse Now"), will be screened outdoors at the Parrish Art Museum on Friday the 16th. September at 7 p.m.
A musical drama, the film tells the story of Sara, a choreographer, who is invited by Manuel, a director, to help him prepare a new musical in Mexico. Variety called the film "a dizzying mix…of imagination and different fictional realities." A bilingual museum tour and reception will precede the film at 6 p.m. Tickets are $15, $5 for members and students.
The festival returns to Sag Harbor Cinema on September 17 at 7 p.m. with "Clara Sola," Nathalie Alvarez Mesen's award-winning film set in a remote Costa Rican village where Clara begins to break free from religious and social repression. conventions that dominated his life.
The film "occupies its own territory, tinged with magical realism and deeply immersed in the sensory realm," said The Hollywood Reporter when it screened at the Cannes Film Festival in 2021. Tickets are $10.
The festival will end on September 18 with its first-ever program at the Westhampton Beach Performing Arts Center. A free screening of "Encanto," the computer-animated fantasy musical from Disney Studios, will take place at 2:00 p.m., followed by live music from an Ecuadorian band and a singing competition for young people.
All films are in Spanish with English subtitles.