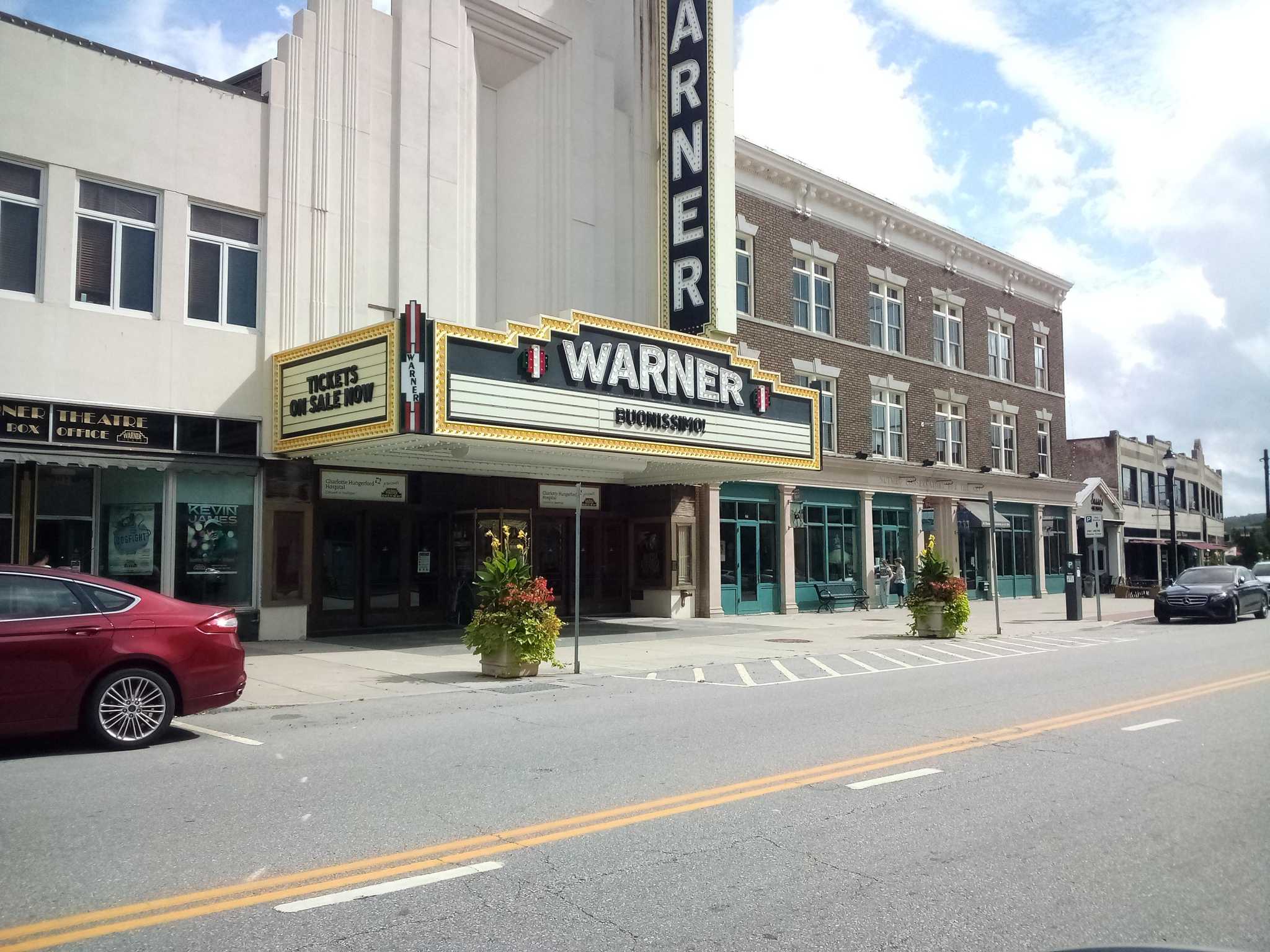 "Connecticut Broadway:" 6 Venues Form New Coalition to Promote Theater in CT
After a year and a half in the dark, the theatrical scene seemed grim. The arts and entertainment world was at a standstill as acts and places deliberated on how to proceed in the event of a pandemic. Last month, Broadway reopened for the first time since dark in March of last year.
In Connecticut, six theater directors took the time to find out how to work together to bring entertainment back to stages across the state.